Tarjeta de sonido PCIe, incluye Audio Control Module y DBPro daughter board, 124dB SNR
Reservar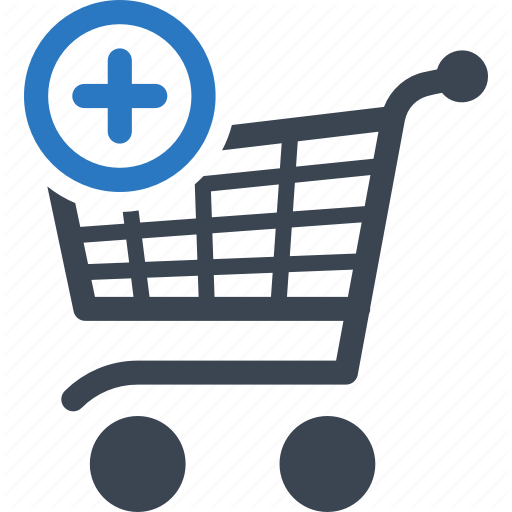 MPN/Ref: 70SB151000001
EAN/GTIN-13: 5390660181320
Fabricante: Creative
Garantía: 2 años
Pulsa para mas informacion en web del fabricante
High Performance PCIe Sound Card
The flagship of the ultra high-performance Sound Blaster Z-Series of sound cards, Sound Blaster ZxR elevates the standards of technology and performance for the future of PC gaming and entertainment. Boasting an unbeatable SNR of 124dB, it includes a DBPro daughter board and Audio Control Module for unrivalled audio playback and content creation.
The ultimate in audio playback and creation solution
Signal-to-Noise Ratio of 124dB
A signal to noise ratio or SNR of 124dB means your audio will be more than 99.99% pristine, which is over 89.1 times better than motherboard audio.
Pristine audio recordings with ultra low latency
Enjoy reduced latency with Audio Stream Input/Output (ASIO) support with the Sound Blaster ZxR. Hear your audio recordings come to life!
24-bit / 192kHz audio output
Stereo Direct lets you listen to your music pure and unprocessed at the amazing bit rate of 24-bit 192 kHz.
SBX Pro Studio™ technologies
SBX Pro Studio™ sound technologies create unprecedented levels of audio realism, including stunning 3D surround effects for your speakers and headsets.
Studio-grade content creation
Add studio quality audio sound tracks or voice tracks to your video clips or home videos created with hardware that uses only audiophile-grade components such as 123dB analog-to-digital converters (ADCs) with RCA Aux-in and optical inputs for outstanding recording quality. With the 600 ohm headphone amplifier, you can do studio-grade monitoring as well.
CUSTOMIZING AUDIO WITH SWAPPABLE OP-AMPS - CLICK HERE TO LEARN MORE
High-quality DBPro daughter board
The DBpro is another reason why Sound Blaster ZxR delivers only the best audio playback and creation. It offers optical output for outstanding audio playback, plus professional-grade ADCs with RCA Aux-in and optical inputs for studio-grade recording quality.
Accessible Audio Control Module (ACM)
Take control in style and ease with the ACM that incorporates a built-in microphone array and mic/headphone I/O connections. The knob on the ACM lets you conveniently adjust the headphone levels.