Ratón Gaming ultraligero, 100gr., Sensor optico 6400dpi, color negro, iluminación personalizable RGB
Comprar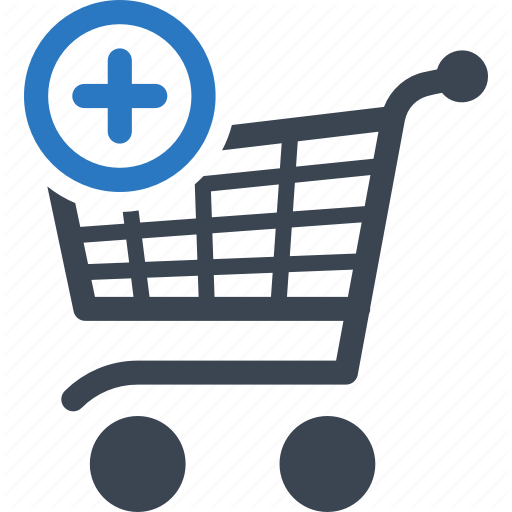 MPN/Ref: CH-9303011-EU
EAN/GTIN-13: 843591083256
Fabricante: Corsair
Garantía: 2 años
Pulsa para mas informacion en web del fabricante
El ratón para juegos CORSAIR Gaming Sabre RGB 10 000 DPI, de solo 100 g, ofrece más comodidad y alcance fluido aunados con un rastreo consistentemente preciso, una frecuencia de actualización de 1000 Hz, ocho botones configurables e interruptores con extraordinaria capacidad de respuesta. La retroiluminación de 16,8 millones de colores en cuatro zonas crea un aspecto personalizado que combina a la perfección con tu estilo.
Four-zone 16.8 million color backlighting
It's yours, so make it your own. Use the Corsair Utility Engine (CUE) software to define your hue and brightness level for each zone. Fly your colors with a unique four-color pattern, or use CUE to set up automatic color cycling with your choice of speed and palettes.
Sensor óptico de 10000 DPI e indicador de DPI multicolor
Su rastreo inteligente de alta precisión hace que cada clic cuente y sabrá de un vistazo si está listo para ametrallar o para hacer daño de largo alcance. Incluso puede configurar su propia paleta de colores de los indicadores DPI.
One weapon for any battle
With advanced ergonomics that comfortably support your entire hand, you can wield the Sabre in a variety of grip styles. The adaptability in grip gives you the adaptability you need to compete in a wide variety of game types from FPS to RTS and MOBA. The 8 programmable buttons can be customized with ease to fine tune your play.
Ultra light weight for faster play
Sabre is perfect if you prefer a lighter weight mouse. Each component has been screened for weight reduction without sacrificing performance, and the result is a mouse that weighs in at just 100g.
If you like playing at lower DPIs and taking advantage of a larger mouse mat, you'll be able to react quicker and you'll have less fatigue over long gaming sessions.
8 programmable buttons
The fully customizable button set makes the Sabre RGB a truly intuitive extension of your hand.
1,000 Hz USB refresh rate
No matter how fast you are, you can probably get faster, and a great gaming mouse shouldn't stand in your way. You'll enjoy lag-free responsiveness that keeps up with even the fastest play.
Braided easy-flex USB cable
Move where you want with 1.8 feet of unencumbered roaming.
DPI selector with multi-color indicator
Use CUE to set up your own DPI sequence and color map.