Portatil Ultrafino, Aluminio Gris, 14-1080p-IPS, Marco fino, W10 Pro, i7-8565U/1x16G-RAM/512G-SSD NVMe/MX250-2G/WiFiAC/Backlit/16mm/50Wh
Comprar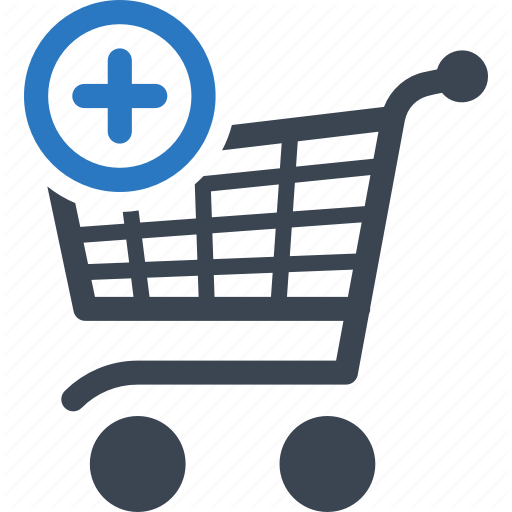 MPN/Ref: 9S7-14B321-021
EAN/GTIN-13: 4719072619879
Fabricante: MSI
Garantía: 2 años
Pulsa para mas informacion en web del fabricante
PS42 Modern
Up to latest 8th Gen. Intel® CoreTM i7 processor
Windows 10 Home / Windows 10 Pro
NVIDIA® GeForce® GTX 1050 with Max-Q Design, 4GB GDDR5 (8RC)
NVIDIA® GeForce® MX250 2GB GDDR5 dedicated graphics (8RA)
NVIDIA® GeForce® MX150 2GB GDDR5 dedicated graphics (8RB)
Intel® integrated graphics (8MO)
Ultra-light 1.19kg, Ultra-slim 15.9mm*
Thin bezel IPS-level panel
Stunningly Outperform
Up to 8th Gen. Intel® CoreTM i7 processor and ultra-fast SSD
offer excellent computing capability and instant boot up time.
Supercharge Your Laptop with Dedicated Graphics (Optional)
NVIDIA® GeForce® graphics delivers better performance over integrated graphics, ideal for photo editing, video remastering and gaming. *Performance vary by graphics configuration.
Elegancia móvil
Hecho a mano en chasis de aluminio ultraligero cepillado, el PS42 se hace portátil y duradero donde quiera que vayas.
Ve más con menos
El bisel delgado de 5.7 mm resultó en una alta relación pantalla-cuerpo en un chasis de 14 ".
Disfruta de la magnífica vista de la pantalla antideslumbrante FHD IPS-Level.
Productividad sin compromisos
El exclusivo Cooler Boost 3 con 2 ventiladores dedicados y 3 tubos de calor, se destaca entre la competencia. Mantenga su computadora portátil fresca incluso con un uso intenso.
Conéctate a todas las posibilidades
PS42 proporciona hasta 4 puertos USB en un formato pequeño.
El USB 3.1 altamente eficiente se transfiere 10 veces más rápido que el USB 2.0.
Hasta 10 horas, todo el día sin ataduras
Una batería de polímero de litio de 50Wh proporciona hasta 10 horas de uso en el camino. Ya sea para el trabajo o para el entretenimiento, el PS42 acompaña tu estilo de vida sin parar.
* Probado por el estándar MobileMark® 2014. La duración de la batería variará de las especificaciones y la configuración del sistema.