Ordenador portatil, 17.3-1080p, W10, i7-8750H/16GB-DDR4/512GB-SSD M.2 SATA+1TB-HDD/GTX1050Ti-4GB/WhiteColor
Reservar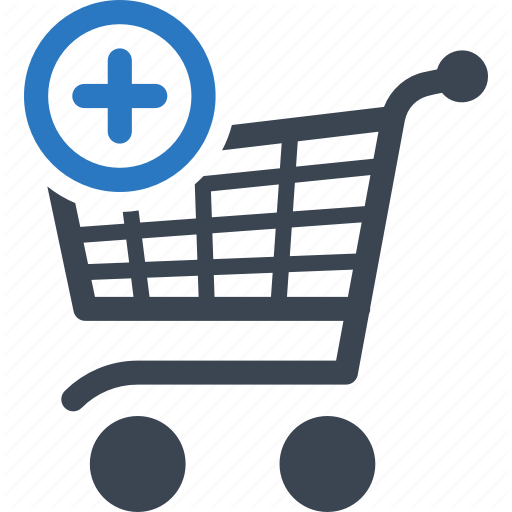 MPN/Ref: 9S7-179F43-061
EAN/GTIN-13: 4719072590338
Fabricante: MSI
Garantía: 2 años
Pulsa para mas informacion en web del fabricante
Latest 8th Gen. Intel® Core™ i7 processor
Windows 10 Home / Windows 10 Pro
Latest GeForce® GTX 1050 Ti 4GB GDDR5
17.3" Full HD (1920x1080), 120 Hz Refresh Rate and 3ms response time panel (Optional)
17.3" Full HD (1920x1080) (Optional)
USB3.1 Gen1 Type-C reversible plug
True Color Technology pre-calibrates each panel, guaranteeing image output at preset mode close to 100% sRGB (Optional)
Nahimic 3 Sound Technology delivering 360⁰ immersive audio experience
All New Dragon Center with exclusive Gaming Mode
CoolerBoost 4 delivering higher cooling efficiency with dual cooling systems
Matrix Display supporting 4K output up to 2 external monitors
Miracast for wireless screen sharing
Exclusive Silver Lining Print keyboard with white color backlighting design
Silky silver metallic design inspired by boutique fashion and high-precision instruments
8th Generation Intel® Core™
i

7 Processors
With the innovative Cooler Boost 4 cooling solution and MSI's exclusive features, the Intel Core i7 processor releases its full performance completely on MSI laptops.
* This feature may vary by SKU and country.
NVIDIA's Latest GeForce® GTX 1050 T
i

Is Here To Amaze You
With the innovative Cooler Boost 4 cooling solution and MSI's exclusive features, the NVIDIA's latest GeForce® GTX 1050 Ti GPU releases its full performance completely on MSI laptops. Performance of NVIDIA's next generation GeForce GTX 10 Series is expected to improve more than 40% than GeForce GTX 900M Series.
Retrieve Data in the Blink of an Eye
At work, the extreme 2200MB/s storage read speed improves massively the working efficiency. No time shall be wasted on waiting the files to be fully opened and ready. At leisure time, the fast data processing advantage transforms the laptop into a great private multimedia center. It takes only around 15-20 seconds to enter the windows system after powering on the laptop thanks to the NVMe technology on the latest PCI-E Gen 3.0 x4 bandwidth M.2 SSD, outputting extreme read speeds up to 2200MB/s, 5x faster than SATA3 SSD's.
Silver Lining Print
See more and do more in the night with high-grade silver lining printed keys on MSI Prestige Series' single backlit (white) and one-piece shielding design keyboard. Enjoy longer lasting keys worry free of long-term wear and tear.
Matrix Display
As a designer or a business elite, it is a must to possess multi-task ability. However, it is also extremely important to relax completely after work to keep a balanced life. With the Matrix Display, you can now build the multi-display working or multi-media environment (built-in + 2 external). Work or fun, it is possible to have both at the same time with just one MSI Prestige notebook.
*It supports the highest quality output and multi-tasking up to 4K (3840 x 2160) with 60Hz through the Mini DisplayPort.
Faster, Smaller and More Convenient USB Type-C Interface
The SuperSpeed transfer mode supports transferring data up to 5Gbps, around 10X faster than the previous USB 2.0 standard. The USB Type-C port is smaller than the old Type-A port and reversible design makes it more convenient than before.The USB3.0 is backwards compatible with USB
Better Cooling Solution
The exclusive Cooler Boost 4 technology creates a split thermal solution for the MSI Prestige Series by utilizing a total of 6 heat pipes, 4 dedicated for graphics card and 2 for processor and dual fans. This thermal solution significantly reduces system temperature by optimizing thermal dissipation with dual fans and pushing heat outside through 2 vents. Cooler Boost 4 offers optimum cooling and maintains a stable and low temperature system even after long sessions of the highest loading.