Portatil Gaming, 15.6-1080p, FreeDOS, i7-8750H/8GB-RAM/256GB-SSD+1TB-HDD/GTX1050Ti-4GB/Backlit-Red/32 mm/41Wh
Reservar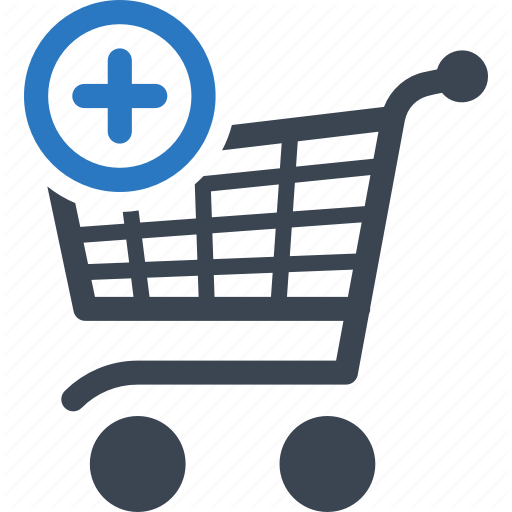 MPN/Ref: 9S7-16JF42-011
EAN/GTIN-13: 4719072570415
Fabricante: MSI
Garantía: 2 años
Pulsa para mas informacion en web del fabricante
Latest 8th Gen. Intel® Core™ i7 processor
Windows 10 Home / Windows 10 Pro
Latest GeForce® GTX 1050 Ti 4GB GDDR5 with desktop level performance
15.6" Full HD (1920x1080), 120 Hz Refresh Rate and 3ms response time panel (Optional)
15.6" Full HD (1920x1080), IPS level panel (Optional)
15.6" Full HD (1920x1080), 94%NTSC wide-view panel(Optional)
Gaming keyboard by SteelSeries with red color backlighting
Exclusive Silver Lining Printed keys
Exclusive Cooler Boost 4 Technology
Dragon Center 2.0
Nahimic 3 Audio Technology delivering 360⁰ immersive audio experience
Matrix Display supporting 4K output up to 2 external monitors
WTFast free premium license for 2-month
NVIDIA'S LATEST GeForce® GTX 1050 T
I

GPU
IS READY TO AMAZE YOU ON MSI GAMING NOTEBOOKS

With the innovative Cooler Boost cooling solution and MSI's special gaming features catered for gamers, the NVIDIA's latest GeForce® GTX 1050 TI GPU shall be able to release its full performance completely on MSI gaming laptops.
Hexa-ordinary Performance 8th Gen Intel® Core™
i

7 Processors

Take a huge leap in performance with the 1st-ever Hexa Core notebook processors! Experience boosted gameplay and faster rendering by up to 40% with the extra cores. The more the merrier!
PCI-E GEN3x 4 SSD –CARGA JUEGOS EN SEGUNDOS
Adéntrate en el juego antes que nadie con el último ancho de banda ofrecido con los PCI-E Gen 3.0 x4 utilizando la tecnología NVMe en un solo SSD M.2. Desarrolla todo el rendimiento de los SSD Gen 3.0 a través de la optimización del hardware y software ofreciendo velocidades extremas de hasta 2200mb/s 5x veces más rápido que los SSD SATA3.
*Esta característica puede variar dependiendo del SKU y el país.
Cooler Boost 4
Diseño de Refrigeración mejorado para una alta potencia gaming
El calor es uno de los elementos originales de la tierra. Es pura física que más energía creará más calor. La refrigeración es una batalla que es difícil de vencer, la exclusiva tecnologíad e MSI, Cooler Boost 4 creada dos módulos térmicos colocando dedicados heat pipes para la GPU y CPU. Un click en el botón para acelerar los ventiladores y el conjunto de 6 heat pipes además de los dos ventiladores expulsarán el calor fuera del sistema, maximizando el rendimiento de la refrigeración hasta el nivel más alto.
*El botón para incrementar el rendimiento de los ventiladores está disponible únicamente en determinados modelos.