Ordenador Sobremesa Compacto. 650W, Z390, W10, i7-9900K/64G-DDR4/1TB-SSD NVMe+4TB-HDD/RTX2080 Super-8G/Wifi AC
Comprar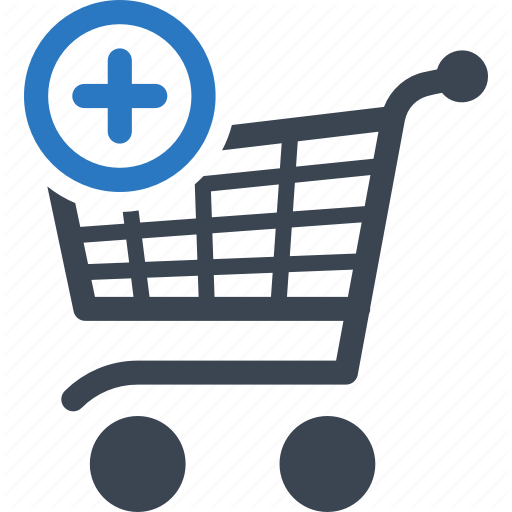 MPN/Ref: 9S6-B92912-023
EAN/GTIN-13: 4719072668174
Fabricante: MSI
Garantía: 2 años
Pulsa para mas informacion en web del fabricante
Prestige P100 9th
Windows 10 Home - MSI recommends Windows 10 Pro
Up to the 9th generation Intel® Core™ i9 processors
The latest MSI GeForce® RTX Graphics Card
Dual Channel Memory with DDR4 Boost Technology: provide the most smooth & fastest real-time previews
Support 2x M.2 PCI-e SSD with 2x2.5" SATA Mass Storage
Support 5K2K Creating Experience
Professional Sound Quality Powered by Audio Boost
Easy to Upgrade Design
10.36 liters in size, the most compact desktop PC for creators
"Hide & Seek" is not only a children's game but also the design concept of MSI Prestige P100.
Instead of making a "PC" only, we'd like to be part of creators' life with a stylish, luxury & aesthetic design which was born to unleash creators' originality and unlimited creative vision.
This Is What You Were After

The Power to Unleash Your Unlimited Creative Vision
The latest 9th Gen Intel® Core™ i9 processor makes creativity run faster than ever. Designed for multitasking and pro-level processing jobs, Prestige P100 gives you more time to show your life style & shape the world with inspirations & develop your next great idea.
*i9 processor is optional. The performance is compared to 8th Gen i7-8700K processor.