Ordenador Sobremesa Gaming Compacto. 230W, Mini-ITX H310, Sin SO, i5-8400/8G-DDR4/1TB-HDD/GTX1050 Ti-4G/Wifi-AC/USB 3.0
Reservar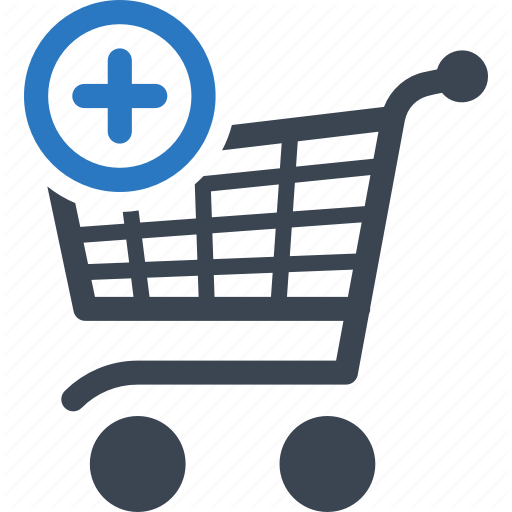 MPN/Ref: 9S6-B92011-020
EAN/GTIN-13: 4719072561512
Fabricante: MSI
Garantía: 2 años
Pulsa para mas informacion en web del fabricante
Windows 10 Home
Octava generación de procesadores, hasta Intel® Core™ i7-8700 con memoria DDR4
El PC listo para VR más pequeño del mundo
Accesibilidad a los componentes para una fácil actualización
VGA hasta MSI GeForce® GTX 1070 8GB GDDR5
Compacto, ligero y fácil de transportar
Increíble rendimiento con una caja extracompacta
Exclusivo módulo de refrigeración Silent Storming Cooling 2
Elige como colocar tu PC Gaming horizontal o vertical
Simplemente con los conectores que necesita un gamer
La tarjeta gráfica de MSI proporciona el mejor rendimiento
Audio Boost 3: Recompensa tus oídos con una calidad de audio digna de un estudio de sonido
Nahimic 3 Audio Enhancer
Diseño Mystic Light RGB LED, personaliza tu equipo
Compatible con vídeos 4K y juegos 4K
Compatible con matrix display
VR Link; una experiencia VR óptima
Super Charger 2: Rápida carga de tu dispositivo móvil
Disfruta de tu experiencia gaming con el software de MSI
Think small. play big.
The world's smallest true gaming PC, extreme compact, same desktop performance. Meet MSI Trident. MSI has experience with compact gaming desktops and incredibly power, but we are taking it to the next level with Trident. The performance levels will fit all gamer's demand. Redefining the size of gaming desktop PC's with MSI Trident.
Compact and lightweight True Gaming PC
Going to a LAN-party, a friend or you just feel like you want to bring your Gaming Desktop anywhere you go? Trident only weighs 3.17 KG and fits in most conventional backpacks. Bring true gaming desktop performance with you everywhere.
MSI custom made desktop graphics
Built in is a MSI graphics card that will get you the best graphics in games. MSI cards are custom made and are built to game to ensure that gamers get the best with MSI Trident.
Silent Storm Cooling 2
Cooling is essential for Gaming systems. MSI Trident features MSI's special and exclusive cooling technology called Silent Storm Cooling 2. Separating key components in different chambers with optimized airflow, the systems cooling is completely fine-tuned and ready for many hours of gaming without breaking a sweat.
ULTRA 4K HD
MSI Trident brings ultimately flawless Ultra 4K resolution. Get ready to get sharper images, movies and gameplay.
Mystic Light
Customize your Trident with Mystic Light. Make your build look on fire or cold as ice. You are in control. You can select any of the colors from the palette to match your systems' design. Or use breathe, gradient or Gaming & Music modes.
Which stance will you choose?
You choose how to use your Trident. Including a special stand to place your Trident vertical. In this way the MSI Trident will always fit to your gaming needs.
Connecting all your Gaming devices
We built in more than enough ports to let you connect all your game devices. Plug in your portable storage, gaming headset or keyboard and get into the action in an instant! Moreover, the two high speed USB ports on the front of Trident are ideal to connect your game controllers to as well.