MSI Radeon RX 5700 8G
VGA AMD Radeon RX 5700, 1725Mhz, 8GB GDDR6, PCIe 3.0, DX12, Disipador Blower AMD, HDMI/3xDisplayPort, 270x110x35mm, 2Slot
Consultar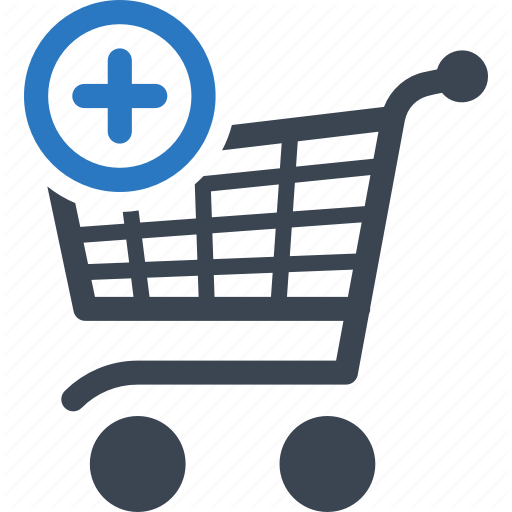 MPN/Ref: 912-V803-891
EAN/GTIN-13: 4719072659134
Fabricante: MSI
Garantía: 2 años
Pulsa para mas detalle en web del fabricante
Información de la marca para MSI Radeon RX 5700 8G, 912-V803-891:
Core/Memory
Boost Clock / Game Clock / Base Clock / Memory Speed
up to 1725 MHz / 1625 MHz / 1465 MHz / 14 Gbps
8GB GDDR6
All Solid Capacitors
10 years long lifetime under full load.
Lower temperature and higher efficiency.
Aluminum core for higher stability.
Afterburner Overclocking Utility
Wireless control through Android/iOS devices.
Predator: In-game video recording.
RDNA Architecture with 2nd Gen 7nm GPU
Engineered from the ground up with superior performance and power efficiency, RDNA is the architecture powering AMD's 7nm gaming GPU, delivering 1.25 performance per clock compared to previous 14nm processors.
AMD Radeon FreeSync™
Synchronizes the display refresh to your Radeon RX Series GPU for the fast, smooth gaming.
Great gaming experiences are created by bending the rules. The AMD Radeon™ RX 5700 Series GPUs are powered by the all new RDNA architecture and are designed from the ground up for exceptional 1440p performance, exceptional power-efficiency for high-fidelity gaming. Equipped with the latest 8GB of GDDR6 high-speed memory and PCI Express 4.0 support, delivering twice the bandwidth.
AMD Radeon™ RX 5700 GPU
The AMD Radeon RX 5700 GPU performs as good as it looks. Enhance your battle station with a metal exoskeleton for heat dissipation, fused with the reimagined contour silhouette, and precision machined accents. Great gaming experiences are created by bending the rules. Harness industry-leading technologies and experience powerful, accelerated gaming customized for you.
A New Extreme RDNA Architecture
The Radeon RX 5700 Series GPUs are powered by the new RDNA architecture, the heart of AMD's advanced 7nm technology process. RDNA features up to 40 completely redesigned Compute Units delivering incredible performance and up to 4x IPC improvements, new instructions better suited for visual effects such as volumetric lighting, blur effects, and depth of field, and multi-level cache hierarchy for greatly reduced latency and highly responsive gaming. The RDNA architecture enables DisplayPort 1.4 with Display Stream Compression for extreme refresh rates and resolutions on cutting edge displays for insanely immersive gameplay.
Immersive Gaming Dynamics
Take your gaming experience to the next level. Experience stutter-free, tear-free gaming with AMD Radeon FreeSync™¹ and FreeSync™ 2 HDR² technology, available on over 700 monitors. Get the competitive edge with reduced input latency thanks to Radeon™ Anti-Lag, providing an ultra-fast response time for your favorite esports games. The latest Radeon™ Software unleashes the full potential of your GPU, with day-0 drivers optimized for new game releases and a highly customizable gaming experience.