VGA Radeon RX570 NITRO+, 1325Mhz, 4GB GDDR5, PCIe 3.0, DX12, disipador Dual-X, salidas DVI/2xHDMI/2xDPort, 260x135x43mm, 2 Slot
Reservar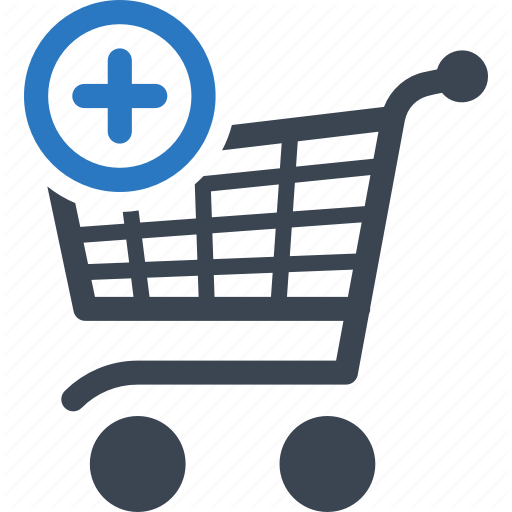 MPN/Ref: 11266-46-20G
EAN/GTIN-13: 4895106284982
Fabricante: Sapphire
Garantía: 2 años
Pulsa para mas informacion en web del fabricante
Built on the future-proof Polaris architecture, the SAPPHIRE NITRO+ Radeon™ RX 570 graphics card plays your favorites at a smooth 1080p, from the latest eSports games and MOBAs to the most popular, graphically-intensive AAA titles. The evolution of the FinFET 14 process has allowed the new RX 500 Series to achieve higher clocks versus previous generations.
ALL-NEW DUAL-X COOLER
2x Larger Fin Surface
Heat Disipation Area
2x 95mm
Fans
2x 8 mm + 2x 6 mm
Heatpipes
The Dual-X cooler featured in the latest SAPPHIRE NITRO+ RX 500 Series cards is an all-new design. We've doubled the fin surface area and used an efficient combination of 2x 8 mm and 2x 6 mm copper heatpipes. As a result, both the noise level and temperatures are down compared to our previous generation.
MINIMUM NOISE, MAXIMUM RELIABILITY
Two 95 mm fans with advanced airflow section blades provide more powerful yet quieter cooling versus smaller standard fans. With dust-repelling dual ball bearings, Dual-X offers exceptional reliability.
Zero dB Cooling
Enjoy complete silence under light workloads with entirely passive cooling. No spinning fans means no distractions while you work or chill.
PRECISE FAN CONTROL
Traditional fan may have up to 10% difference on fan RPM from fan to fan at the same fan duty cycle. Now with the new fan controller on the SAPPHIRE NITRO+, this tolerance is reduced to 3.2%. This improvement on the accuracy ensures the cooling and noise performance of every card is up to the standard.
NITRO GLOW
The graphics card is more than just another component; it's the beating heart of your gaming system. It should look as good as it costs. With tasteful shroud design augmented by RGB LEDs, each card is practically a piece of art.
Tough metal backplate