VGA Radeon RX570 Phantom Gaming X OC, 1280Mhz, 8GB GDDR5, PCIe 3.0, DX12, disipador Dual Fan, salidas DVI/HDMI/3xDPort, 279x127x42mm, 2 Slot
Comprar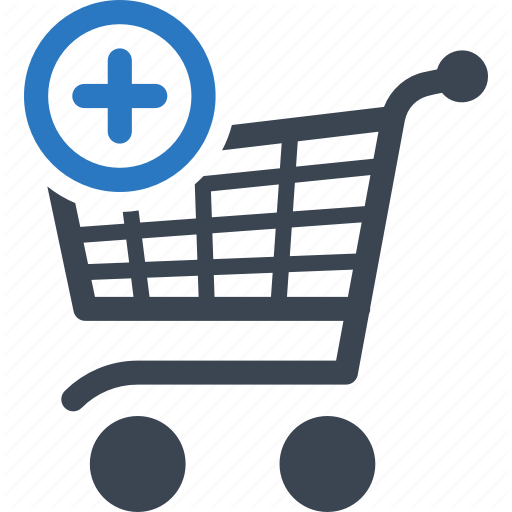 MPN/Ref: 90-GA0300-00UANF
EAN/GTIN-13: 4717677335538
Fabricante: Asrock
Garantía: 2 años
Pulsa para mas informacion en web del fabricante
Core Clock/Memory
OC Mode: 1331 MHz / 7028 MHz
Default Mode: 1280 MHz / 7000 MHz
Silent Mode: 1228 MHz / 6972 MHz
8 GB GDDR5
Features
Double Ball Bearings Fan Design
High Performance Composite Heatpipes
Support 8K Resolution
Graphic Outputs: 3 DisplayPort, HDMI, DVI
Phantom Gaming Tweak Utility
Temperature and Fan Speed Monitoring
Core / Memory Clock Tweak
Core / Memory Voltage Tweak
OC Certified Edition
Overclockers Must Have!
Phantom Gaming OC Certified mark represents excellent overclocking capabilities and high level performance. It's the beast with undefeatable hardware and practical software for limit pushing overclockers to break world records.
DUAL FAN DESIGN
Two fans that provide strong cooling performance and make your gaming rig stay cool. It's optimized for delivering excellent gaming experience with stylish and streamlined design.
DOUBLE BALL BEARINGS FAN DESIGN
Reduce friction, allow fan to run smoother and with a lifespan up to 50,000-100,000 hours. Compared to traditional design with oil leakage problem, it improves lifespan by 30 ~ 40% and with an enhanced cooling efficiency significantly.
ULTRA COOL XXL ALUMINUM ALLOY HEATSINK & HEATPIPE DESIGN
Under the stylish and streamlined dual fan design is the anodized and huge aluminum heatsink, heatpipe along with more than enough fins that take heat from the GPU, effectively improve heat dissipation and promote overall performance significantly.
HIGH PERFORMANCE COMPOSITE HEATPIPES
Combined with grooved and copper powder sintered interfaces, the composite heatpipe design efficiently improve thermal transfer of heat between two solid interfaces and increase cooling capacity up to 30%.
HIGH-DENSITY METAL WELDING
Effectively isolate all convergence of the gap between pipe and stacked fins, hence improve heat transfer effectively.
COPPER BASE HEATSINK DESIGN
With premium copper base heatsink design, the direct contact area to the GPU would be maximized to improve thermal transfer effectively.
TOP NANO THERMAL PASTE
Improve GPU and VGA cooler performance significantly. Keep thermal performance and operation safe.
PHANTOM GAMING TWEAK
A fast and easy tool that provides users with an abundant collection of subtle settings for professional tweaking such as FAN speed, core clocks, memory frequency and so on. Users may also choose the most optimized mode based on their needs, like OC mode, Silent mode or default mode. Phantom Gaming Tweak delivers more than enough voltage configuration options for anyone who wish to pursuit extremes.
Graphics Engine

- AMD Radeon RX 570

Bus Standard

- PCI Express x16 Gen3

DirectX

- 12

OpenGL

- OpenGL 4.5

Memory

- GDDR5 8GB

Engine Clock

- 1280 MHz

Stream Processors

- 2048

Memory Clock

- 7000 MHz

Memory Bus

- 256-bit

Resolution

- Digital Max Resolution: 8K (7680 x 4320)

Interface

- 1 x Dual-link DVI-D
- 1 x HDMI 2.0
- 3 x Display Port 1.4

HDCP

- Yes

Multi-view

- 5

Power Connector

- 1 x 8-pin

Accessories

- 1 x Support CD
- 1 x Quick Installation Guide

Dimensions

- 278.81 x 126.78 x 41.91mm