VGA Radeon RX580 Gaming X, 1393Mhz, 8GB GDDR5, PCIe 3.0, DX12, disipador TWIN FROZR VI, salidas DVI/2xHDMI/2xDPort, 279x140x50mm, 2 Slot
Reservar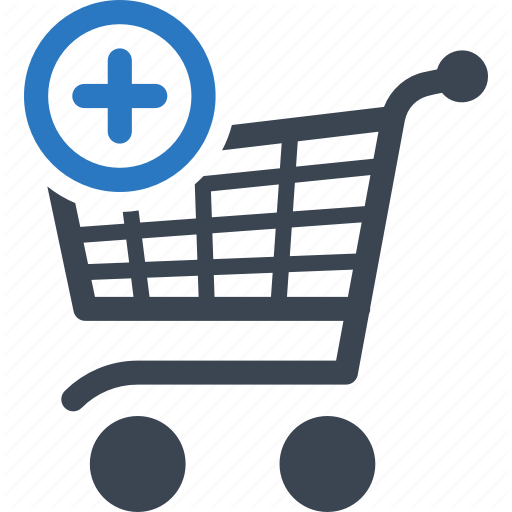 MPN/Ref: 912-V341-060
EAN/GTIN-13: 4719072516123
Fabricante: MSI
Garantía: 2 años
Pulsa para mas informacion en web del fabricante
Core/Memory
Boost Clock / Memory Frequency
1393 MHz / 8100 MHz (OC Mode)
1380 MHz / 8000 MHz (Gaming Mode)
1340 MHz / 8000 MHz (Silent Mode)
8GB GDDR5
TWIN FROZR VI
Smooth Heat Pipes: Squared shape at bottom maximize heat transfer from the copper base plate.
Zero Frozr: Stopping the fan in low-load situations, keeping a noise-free environment.
Airflow Control Technology: Deflectors thrusts air onto heat pipes for lower temperatures and better gaming.
TORX FAN 2.0: Supremely silent
Dispersion fan blade: Steeper curved blade accelerating the airflow.
Traditional fan blade: Provides steady airflow to massive heat sink below.
Double ball bearing: Strong and lasting core for years of smooth gaming.
Gaming App
Instant Performance Gain: Unlock extra performance or keep your card silent during light use in one click.
LED control: Full control on your RGB GAMING LEDs to set the mood.
TORX 2.0 FAN
Teamwork for greater strength
Just like in games, the exclusive MSI TORX 2.0 Fan technology uses the power of teamwork to allow the TWIN FROZR VI to achieve new levels of cool.
TORX 2.0 Fan design generates 22% more air pressure for supremely silent performance in the heat of battle.
Double Ball Bearings
Double Ball Bearings give the unique MSI TORX 2.0 Fans a strong and lasting core for years of smooth gaming. They also remain virtually silent while spinning under load, keeping your graphics card cool during intense and lengthy gaming sessions.
Zero Frozr-Stay undetected
First introduced in 2008 by MSI, ZeroFrozr technology has made its mark and is now the industry standard among graphics cards. It eliminates fan noise by stopping the fans in low-load situations. This means you can focus on gaming without the noise of spinning fans.
Catch the Vibe with Cool LED Effects
Each LED can be controlled individually by choosing any of the animation effects availiable in the MSI Gaming App, ranging from responding to your game sounds or music to steady light, breathing and flashing. Of course, you can also turn them off.
HEATSINK
Lurking under the cover of the GAMING graphics card is an engineering masterpiece designed to keep the graphics card cool. Every tiny detail of the intricate heatsink plays an essential part in providing a cool & quiet gaming experience.
Airflow Control Technology
Using advanced aerodynamics, Airflow Control Technology directs more air directly onto the TWIN FROZR VI heat pipes. The special deflectors on the heat sink enlarge the surface area, which means lower temperatures and better gaming.