VGA GeForce RTX 2080 Sea Hawk X, 1860Mhz, 8GB GDDR6, PCIe 3.0, DX12, Corsair H55 AIO, HDMI/3xDPort/USB Type-C, 268x114mm
Comprar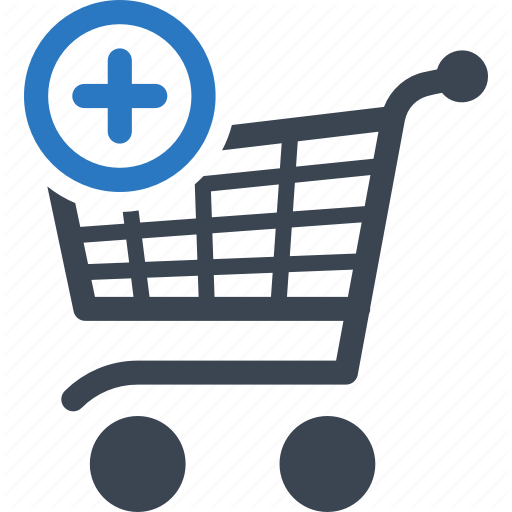 *PROMOCION: Hasta el 6 de agosto o fin de existencias, por la compra de 1 vga GeForce RTX 2060/2070/2080/2080 Ti o equipo que las incluya, se entrega clave para la descarga de la versión digital del juego Wolfenstein YoungBlood que se lanza el 26 de julio.
MPN/Ref.: 912-V372-008
Fabricante: MSI
Garantía: 2 años
Pulsar para + informacion en enlace externo del fabricante
Core/Memory
Boost Clock / Base Clock / Memory Frequency
1860 MHz / 1515 MHz / 7000 MHz
8GB GDDR6
Double Cooling Power
Full coverage, dual cooling: featuring Corsair Hydro series H55 thermal design, efficient liquid cooling for the GPU and air cooling for the memory and VRMs.
Efficient heat transfer circulation pump, silent wide diameter fan and easy-to-install aluminum radiator ensure greatest cooling performance.
Dragon Center
1 click to optimize all you need for smooth gaming.
Supreme Liquid Cooling Performance
Liquid cooling for the GPU and air cooling for the memory and VRMs
Micro-Fin Copper Base
Efficient heat transfer to the high-speed circulation pump
Silent 120mm Torx Fan
Wide diameter fan ensures silent operation
Aluminum
Heat Radiator
Low-profile, easy to install black aluminum radiator reduces airflow demand and looks great
MSI SEA HAWK graphics cards are fitted with a solid metal backplate to make it extra tough. The matte black finish fits perfectly with its sleek design.
Easy to install
Closed-loop cooling solution that requires no additional maintenance or assembly