VGA GeForce RTX 2080 Ti Lightning Z, 1770Mhz, 11GB GDDR6, PCIe 3.0, DX12, Disipador TRI-FROZR RGB, HDMI/3xDPort/USB Type-C, 328x143x63mm
Reservar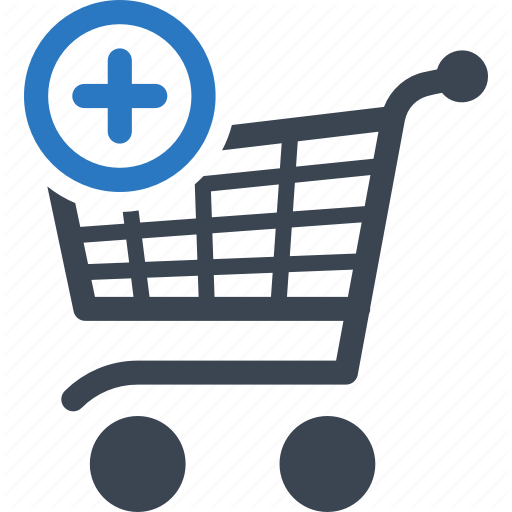 MPN/Ref: 912-V377-001
EAN/GTIN-13: 4719072615512
Fabricante: MSI
Garantía: 2 años
Pulsa para mas informacion en web del fabricante
Core/Memory
Boost Clock / Memory Speed
1770 MHz / 14Gbps
11GB GDDR6
DisplayPort x 3 / HDMI x 1 / USB Type-C x 1
TRI-FROZR Thermal Design
Using three of the award-winning TORX Fans 3.0 with Double Ball Bearings.
Using groundbreaking aerodynamic techniques, the heatsink is optimized for efficient heat dissipation.
Phantom of Lightning
Taking RGB to the next level which includes the fans, this feature will provide various stunning visuals effects.
Carbon Backplate
The full carbon backplate strengthens the card, but also enhances thermal conductivity using a thick heatpipe and thermal pads.
Dynamic Dashboard
Keep an eye on clocks and temps in real-time or show off your own personal animations with this customizable OLED panel through Dragon Center software.
Dragon Center
A consolidated platform that offers all the software functionality for your MSI Gaming product.
LIGHTNING DESIGN
MSI LIGHTNING graphics cards are engineered for perfection. Using the best components and industry-leading design technologies, MSI LIGHTNING graphics cards have been at the top of the overclocking world for years. Advanced cooling, cutting edge features and a premium quality experience make it the best choice for those looking for top level performance.
MSI's reputation for excellent cooling is well known and continued by the new TRI-FROZR cooler. Using three TORX fans 3.0 on a huge heatsink ensures a cool & quiet experience for you.
TRACES OF BRILLIANCE
Underneath all the metal are the multilayered electric highways that make up the Printed Circuit Board. They connect all the vital components and allow them to communicate at lightning speed.
MEMORY & MOSFET HEATSINK
A die-cast metal sheet acts as a Close Quarters Heatsink for the memory modules & MOSFET, and doubles as an Anti-Bending safeguard by connecting to the IO Bracket.
TAILORED PCB DESIGN
Not all circuit boards are created equal. MSI custom PCB Design provides a beefed up power delivery for pushing the card to its limits and uses more layers and a larger surface area to provide ultimate stability.
DESIGNED FOR OVERCLOCKING
Built from scratch and designed to deliver the highest stability when overclocking, the MSI LIGHTNING PCBs are the envy of the industry. This generation uses 19 of the industries' highest rated DrMOS power phases as part of new groundbreaking Enhanced Power Design, delivering plenty of punch for stable extreme overclocking. Incredibly well designed, it doesn't require any external modifications to reach world-record breaking performance.
PURE DIGITAL PWM CONTROL
Pure Digital PWM Control enables accurate control and monitoring of power delivery to specific key components. Fine-tune each area to find for maximum performance and stability during overclocking sessions.
MULTIPLE TEMP MONITOR
Monitor temperature of GPU/Memory/VRM through Afterburner, separate thermometer or probes are unnecessary.
LN2 MODE SWITCH
The core ideology of Lightning is the ability to break world records, easily. With a single BIOS switch, your LIGHTNING card is ready for extreme performance, enabling you to unlock the limits of power, current and thermal. This simply means you can extract maximum performance out of your card without the risk of damaging it through soldering or other hard-mods.
EXTREME OVERCLOCKING TOOLS
The Hardware Monitor shows you critical hardware information in real-time: temperature, usage, clock speed, and voltage.
V-Check Points
V-Check points allow you to accurately measure the voltages of your graphics card as software will always show a small variance and this can be disastrous under wrong circumstances.
Quadruple Overvoltage
Through MSI's unique design you can apply voltages to not only the GPU and Memory, but also an auxiliary voltage that is relevant to your card's extreme performance.