VGA GeForce RTX 2060 Ventus OC, 1710Mhz, 6GB GDDR6, PCIe 3.0, DX12, disipador Ventus DualFan, salidas HDMI/3xDPort, 226x128x41mm, 2 Slot
Comprar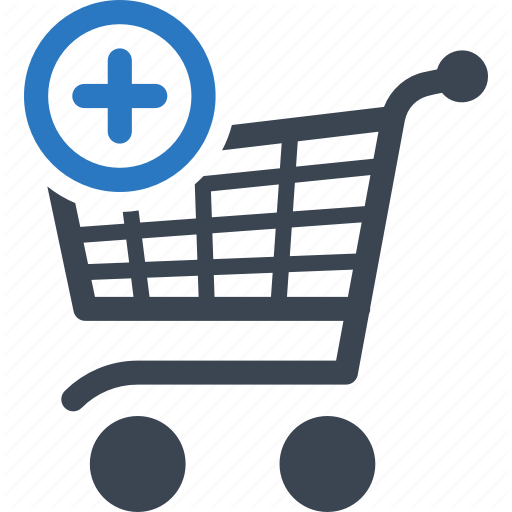 *PROMOCION: Hasta el 6 de agosto o fin de existencias, por la compra de 1 vga GeForce RTX 2060/2070/2080/2080 Ti o equipo que las incluya, se entrega clave para la descarga de la versión digital del juego Wolfenstein YoungBlood que se lanza el 26 de julio.
MPN/Ref.: 912-V375-022
Fabricante: MSI
Garantía: 2 años
Pulsar para + informacion en enlace externo del fabricante
Core/Memory
Boost Clock / Memory Speed
1710 MHz / 14 Gbps
6GB GDDR6
DisplayPort x 3 / HDMI x 1
TORX Fan 2.0
Dispersion fan blade: Steep curved blade accelerating the airflow
Traditional fan blade: Provides steady airflow to massive heat sink below
Afterburner Overclocking Utility
Wireless control through Android/iOS devices.
Predator: In-game video recording.
Kombustor: DirectX12 benchmark.
Supports multi-GPU setups.
NVIDIA G-SYNC™ and HDR
Get smooth, tear-free gameplay at refresh rates up to 240 Hz, plus HDR, and more. This is the ultimate gaming display and the go-to equipment for enthusiast gamers.
GeForce RTX™ VR
By combining advanced VR rendering, real-time ray tracing, and AI, GeForce RTX will take VR to a new level of realism.
Diseño premium
Nuevo diseño dual de ventiladores, el diseño de la tarjeta gráfica VENTUS es un diseño sencillo con cocrtes rectos en su estética y un color natural, desmuestra tu estilo premium gracias a esta gráfica.
TORX FAN 2.0
Utiliza dos de los galardonados ventiladores TORX Fans 2.0, la tarjeta gráfica MSI Ventus proporciona años del mejor rendimiento gracias a su sistema de refrigeración.
DIRECT CONTACT HEAT PIPES
Up to 6mm thick copper heat pipes at the bottom maximize heat transfer
A sturdy backplate helps to strengthen the graphics card and complements the design to look even better.