Ventilador 80x80mm 14.5db
Comprar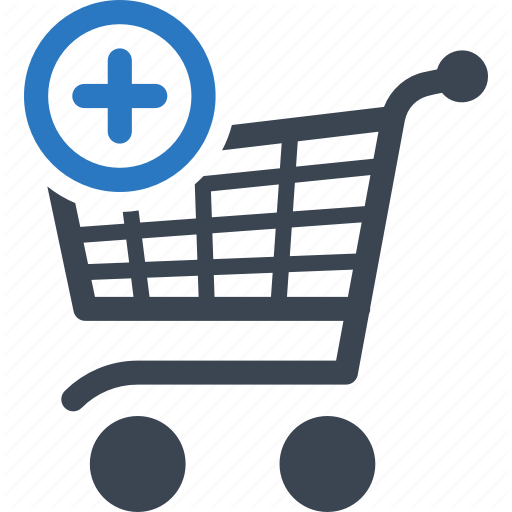 MPN/Ref: BL060
EAN/GTIN-13: 4260052182918
Fabricante: Be Quiet
Garantía: 3 años
Pulsa para mas informacion en web del fabricante
Virtually inaudible
Advanced fluid dynamic bearing (FDB) with high quality oil avoids mechanical friction. Improved modular vibration damping mounts and rubberized frame help prevent transmission of vibration to computer case and its components. Advanced IC motor controller reduces electronic noises.
Super-long life
The FDB's copper core enables super-long life of up to 300.000h by accelerating heat dissipation.
Superior cooling
Unique airflow-optimized fan blade design maximizes cooling and reduces noise-generating turbulence.
Flexible mounting
Flexible mounting options include screwless installation to case or components as well as mounting with screws.
Product conception, design and quality control in Germany
3 years warranty
Model
SILENT WINGS 2 80mm 2000rpm
General Specs
Dimensions (L x W x D), (mm)
80 x 80 x 25
Fan speed @ 12V (rpm)
2000
Air flow @ 12V (cfm, m3/h)
26 / 44.2
Air pressure @ 12V (mm H2O)
2.25
Noise level @ 12V (
dB(A)
)
14.5
Mechanical spec
Dimensions (L x W x D), (mm)
80 x 80 x 25
Weight incl. fixed cables (kg)
0.15
Performance & Noise
Fan speed @ 12V (rpm)
2000
Air flow @ 12V (cfm, m3/h)
26 / 44.2
Air pressure @ 12V (mm H2O)
2.25
Noise level @ 12V (
dB(A)
)
14.5
Lifespan (h / 25°C)
300.000
Electrical specs
Starting voltage DC (V)
4
Operating voltage DC (V)
4 ~ 14
Input current, real (A)
0.08
Input current, safety (A)
0.15
Accessories
3pin to 4pin Y-connector
✓
Others
rubber & hard plastic mountings