Arctic Cooling Accelero Twin Turbo II
Disipador por aire para VGA, doble ventilador, 5 heatpipes, compatibilidad nVidia GeForce y AMD Radeon
Comprar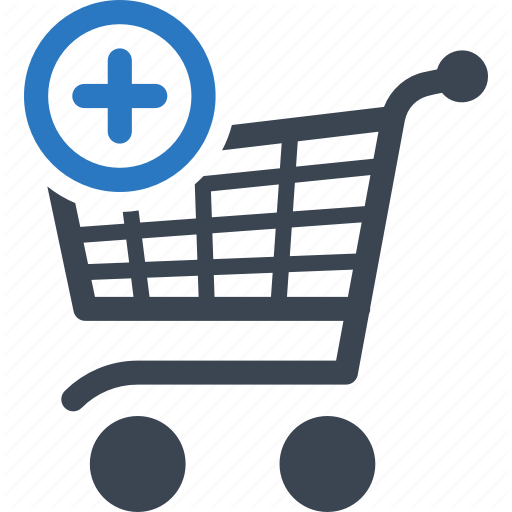 MPN/Ref: DCACO-V540000-BL
EAN/GTIN-13: 872767004450
Fabricante: Arctic Cooling
Garantía: 6 años
Pulsa para mas detalle en web del fabricante
Información resumida de la marca para Arctic Cooling Accelero Twin Turbo II:
Superior Cooling Performance
5 copper heatpipes and the MX-4 thermal compound (pre-applied) transfer heat from the GPU efficiently to the 35-fin heatsink and the two 92mm PWM fans create tremendous airflow to cool down the GPU temperature instantly, even when high performance is required during overclocking.
Funkykit tested the Accelero Twin Turbo II and showed that it reduced the GPU temperature on an HIS Radeon 7870 by up to 48 degrees.
Virtually Silent
The Accelero Twin Turbo II cools very efficiently with two ultra-quiet PWM fans. Tested by Hardware Secrets, it is by far the quietest cooler in the field.
Thanks to the PWM control, the speed of both fans adjusts according to the temperature of the GPU and thus the noise level remains at an absolute minimum. Click here to see how the PWM control settings can be changed according to your performance and noise preference.
Enhanced RAM and VR Cooling
The Accelero Twin Turbo II comes with 31 RAM and VR heatsinks to keep your RAM and VR at optimal temperatures. The thermal adhesive facilitates heat dissipation of RAMs and VRs and offers a strong and lasting bond.
Multi-compatibility
It features a versatile and interchangeable mounting system with 31 RAM and VR coolers in different sizes and shapes to accommodate a wide range of graphics cards. Its compatibility with CrossFire and SLI is perfect for multi-VGA setups.
New Fan Controller
An improved fan controller and the use of additional filters guarantee a smooth operation with both NVIDIA and AMD graphics cards. Through software, the temperature-fan speed curve can be adjusted. No matter whether you are a hardcore-gamer or a silent enthusiast, you get the temperature and noise level exactly where you want it to be.