Fuente de alimentación 600W, Modular, eficiencia 80Plus Gold, ventilador SilentWings
Reservar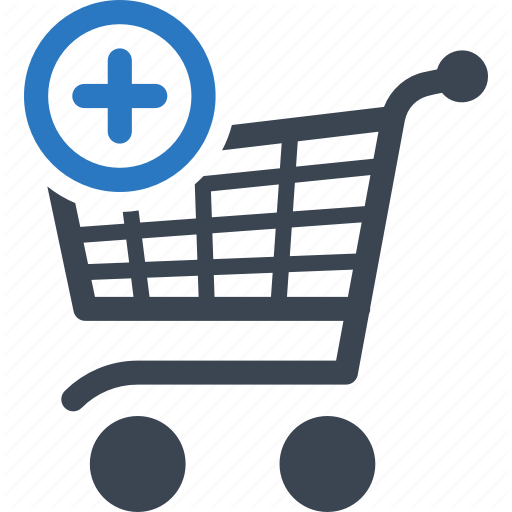 MPN/Ref.: BN235
Fabricante: be quiet!
Garantía: 5 años
Clickar para + informacion en enlace externo del fabricante
600W CM
World Class Quiet and Efficiency
be quiet! Straight Power 10 600W CM provides a new level of silent performance for systems that demand whisper-quiet operation and efficiency without compromising on power quality.
Improved cooling with use of a 135mm Silent Wings 3 fan with an advanced fan frame ensures operation that is extraordinarily quiet.
Improved power circuit technology delivers 80PLUS® Gold power efficiency (up to 93%) and stability unmatched in its class.
User-friendly cable management, powerful GPU support and reliability enhanced by premium 105°C-rated parts make this PSU a 'Best Choice' whether you are building a new system or seeking a better, quieter replacement for an existing system.
Virtually inaudible operation achieved through a broad array of meticulous optimizations, including use of a be quiet! Silent Wings 3 135mm fan
Silent Wings 3 fan features an advanced fan frame, an airflow-optimized fan blade, fluid-dynamic bearing with copper core and a high-quality 6-pole motor for less vibration
The funnel-shaped fan opening of the PSU caseis significant big and allows high airflow intake
600 Watts of continuous power with stable four 12V-rail design
80PLUS® Gold certification and up to 93% power conversion efficiency
Cable management with extra long cable reach simplifies component installation and reduces annoying clutter, increasing airflow and improving cooling in even the largest PC cases
AMD CrossFireX certification allows you to build powerful Multi-GPU systems with confidence
Product conception, design and quality control in Germany
Virtually inaudible operation
Installed Silent Wings 3 135mm fan includes a wide array of electronic and mechanical optimizations for best-of-class airflow with very low noise production, including:

unique airflow-optimized fan blade design reduces noise-generating fan turbulence
advanced fluid-dynamic bearing with copper core provides for greatly reduced operating noise and super-long life
6-pole fan motor with high-quality IC controller reduces electrical noise, power consumption, and vibration. Lower starting voltage of the fan reduces significantly the starting fan speed and noise level at low load conditions

Funnel-shaped fan opening of the PSU case is significant big and allows high airflow intake
Silent Wings 3 fan is decoupled from the PSU body with special mount, further reducing transmission of vibration and noise
Optimized PSU airflow design generates superior cooling at lower fan speeds and reduces turbulence around components, thus allowing even quieter operation
Variable fan speed is optimally governed to strike the best balance between proper cooling and deep quietness
Energy Efficiency
80PLUS® Gold certification independently verifies the extremely high operating efficiency (up to 93%) of this design
High efficiency means money savings, because your PC draws less power from the mains to do its work. This means less waste heat, less cooling required, and overall quieter operation
Standby drain of less than 0.25 Watts (</= 0.15W)
Meets Energy Star 6.0 guidelines
Fulfills ErP 2014 guidelines
Zero Load design supports Intel's Deep Power Down C6 and C7 modes
Engineering
Improved integrated circuit power conversion design features Active Clamp and Synchronous Rectifier (SR) technology plus DC-to-DC voltage stepdown for amazing signal stability, voltage regulation (main output rails are </= 2%) and power efficiency
Premium quality capacitors rated to 105°C for maximum performance, reliability and operating life
Full suite of top safety protections defends against over-currents, over- and under-voltages, short circuits, overheating and overloads, thus safeguarding your valuable components
Four independent 12V-rails improve power signal stability
Maximum Compatibility and Convenience
Professional modular cable management system with removable cable bundles simplifies component installation, reduces annoying clutter, increases airflow and allows for improved cooling
Sleeved cable lengths up to 115cm allow for improved cooling and are perfect for large PC cases
Connectors are compatible with older components as well as those still on the drawing board
Individual P4 and P8 plugs on longer cables support all common mainboard types and allow routing behind motherboards for improved airflow
Four PCIe connectors for powerful multi-GPU configurations
Clearly labeled plugs and clever accessories promote simple installation
Outstanding Service and Support
5-year manufacturer's warranty