Caja semitorre ATX, Negra, 2 ventanas cristal templado, control RGB, USB 3.1 Type C, filtros removibles, opcional VGA vertical
Reservar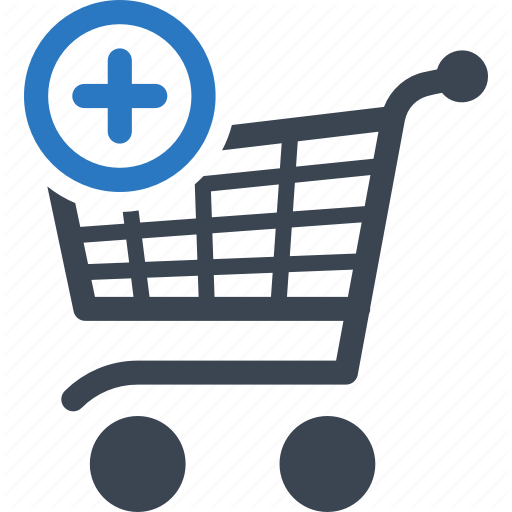 MPN/Ref: MCM-M500T-RH5N-S00
EAN/GTIN-13: 4719512065570
Fabricante: Cooler Master
Garantía: 2 años
Pulsa para mas informacion en web del fabricante
MasterCase MC500Mt
The new wave of case technology pioneered by our MasterCaseseries starts with the unique FreeForm™ Modular System, allowing unparalleled flexibility to upgrade your case via the addition of top panels and doors, change aesthetics, customize thermal options, and handcraft your internal layout with the help of the adjustable M.portand removable partition plate.
The MasterCase MC500Mt advances beyond the concept of a standard build by offering the option to completely swap and readjust the case's form and functionality. With multiple interior and exterior looks, ample space, customized accessories and our inspired Trooper model's handle for convenient transportation, you can have a PC exactly the way you want it. Have the best of both worlds with our FreeForm™ Modularity System. Customize, adjust and upgrade with this easy to carry, two-tone case.
MC-Series with FreeForm™ Modular System
We want you to have absolute control over how your case looks and functions. The FreeForm™ Modular System of the MC-Series lets you adjust the exterior structure and aesthetic via a range of replacement panels and doors. Each choice changes the look and feel of the case, but also the flexibility of the interior layout.
Frame with Removable Partition Plate
The option to relocate the M.port and remove the partition plate gives you the freedom to adjust the inside of the case.
With the partition plate installed, you isolate the power supply and cables for a clean build.
RGB enabled
Comes pre-installed with a RGB LED partition plate and with a fan and RGB lighting control board.
Advanced I/O Panel
Four USB ports, including one 3.1 Type C, added buttons for LED strip and fan speed control.
Clear View Inside
An edge-to-edge light grey tinted tempered glass side panel gives a wide view inside your PC to showcase your masterpiece.
Model number
MCM-M500T-RH5N-S00
Available Color(s)
Metallic Red-Black
Materials
SECC, Plastic, Tempered Glass
Dimensions (WxHxD)
242(W) x 574(H) x 544(D) mm
Weight
14.2kg
M/B Type
E-ATX (up to 12" x 10.7"), ATX, microATX, Mini-ITX
5.25" Drive Bays
2
3.5" Drive Bays
4
2.5" Drive Bays
1
I/O Panel
3x USB 3.0 (type A)
1x USB 3.1 (type C)
1x Audio In & Out
Fan Speed & RGB control buttons
Expansion Slots
7
Air Cooling Compatibility
Top:
2x 120/140mm
Front:
3x 120/140mm
Rear:
1x 120/140mm
Water Cooling Compatibility
Top:
120/140/240/280mm radiator
Front:
120/140/240/280/360mm radiator
Rear:
120/140mm radiator
Included Fans
Front:
2x 140mm, 1200RPM, 24dBA, 55CFM
Rear:
1x 140mm, 1200RPM, 24dBA, 55CFM
Dust Filters
Front / Top / Bottom
Power Supply Type
Bottom Mount
Standard ATX PS2 / EPS 12V
Maximum CPU Cooler Height
190mm
Maximum GPU/PCI Card Length
412mm (without cage)
296mm (with HDD cage)
Extra Features
MasterCase M-Port VGA card holder
Lighting Support
RGB control Board x 1 (Cycle, Static, M/B modes) to pre-built LED partition plate
Two additional connections available
Warranty
2 years
EAN Code
4719512065570
UPC Code
884102038099