Caja semitorre ATX, diseño gaming, color negro, ventana, 1xUSB 3.0+2xUSB 2.0, 11 bahias totales de 2.5/3.5/5.25
Comprar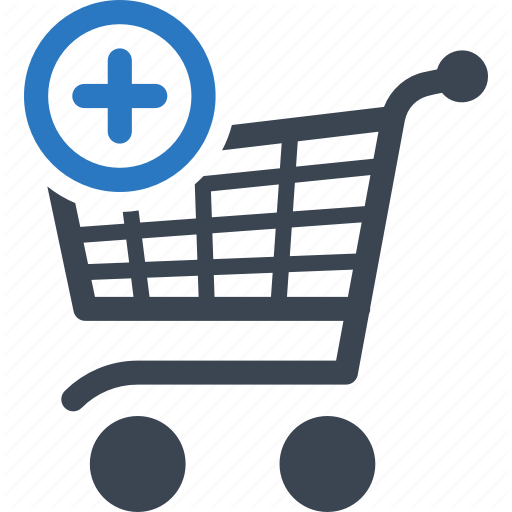 MPN/Ref: GT1 Black
EAN/GTIN-13: 4710474931750
Fabricante: IN WIN
Garantía: 2 años
Pulsa para mas informacion en web del fabricante
Blazing Gaming Chassis
You can customize your own front panel with distinctive decoration. GT1 is equipped with a red 120mm LED fan, providing a dynamic visual effect. You can also choose either the clear side panel or mesh side panel.
Highly Expandable
GT1 supports up to 3 high-end full size graphic cards (length 408mm maximum). It also supports CPU tower heatsink up to 166mm.
Flexible Drive Bays
GT1 supports 5.25", 3.5" and 2.5" devices up to 11. The sideboard of the 3.5"/2.5" HDD tray can be taken away to generate more room for better ventilation. The special flexible 3.5"/2.5" HDD tray with rubber pad design will absorb vibration and reduce noise.
Superior Airflow
GT1 owns new internal structure for superior airflow. The man-made honeycomb design on the front panel and the top allows cold air to flow in from the front panel and to dissipate the heat from the top. There is also more room among 3.5"/2.5" HDD tray once the sideboard of the 3.5"/2.5" HDD tray taken away for better ventilation.
Excellent Thermal Solution
GT1 supports up to 8 fans to produce excellent cooling performance. Silence-turbo dual fan mode control per user's requirement.
User Friendly Design
We understand that a good device is designed on what you really need. GT1 owns several features based on what our customers really need. Users can easily access data through the 3.5"/2.5" SATA HDD EZ-Swap dock on the top. This top tray design also allows users to place their mobile phone for quick charge.
Model
GT1
Color
Black/Red, White/Red
Case Type
Mid Tower
Case Material
SECC
M/B Compatibility
ATX, Micro-ATX
Expansion Slots
PCI-E x 7
High-end Graphics Card Compatible
- Length: 408mm Maximum
Front Ports
1 x USB 3.0
2 x USB 2.0
HD Audio
External Drive Bays
3 x 5.25"
Internal Drive Bays
6 x 2.5"/3.5"
2 x 2.5"
Thermal Solution Compatibility
2 x 120mm Front Fan
1 x 120mm Rear Fan (Pre-installed LED)
2 x 120mm Side Fan(with Mesh Side Panel)
2 x 120mm Top Fan
1 x 120mm Bottom Fan
CPU Heatsink Compatible
- CPU die surface to side panel height: 160mm Maximum
Power Supply Compatibility
PSII: ATX12V and EPS12V
Product Dimension
(H x W x D)
475mm x 210mm x 491mm
18.7" x 8.3" x 19.3"
Package Dimension
(H x W x D)
522mm x 256mm x 558mm
20.88" x 10.24" x 22.32"
Net Weight
5.86kg/12.89lb
Gross Weight
7.66kg/16.85lb
* Our products comply with RoHS regulation.
* Specifications may vary based on different regions.