Caja Gran Torre E-ATX, Franja Plata, aislamiento, puerta frontal, ventana, 2USB3, 3xSilentWings, radiador 420mm, LED RGB, wireless charger
Comprar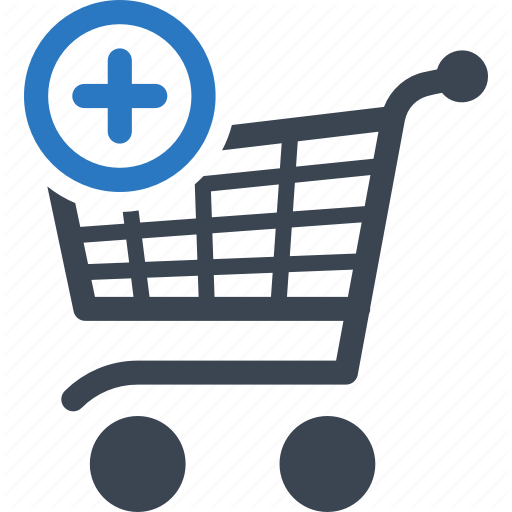 MPN/Ref.: BGW12
Fabricante: be quiet!
Garantía: 3 años
Pulsar para + informacion en enlace externo del fabricante
Outstanding Flexibility and Silence
be quiet! Dark Base Pro 900: unrivaled flexibility with impeccable cooling and silence features. It was designed for high-end enthusiasts and individualists – all of those who expect the highest standards when it comes to modularity, compatibility and design for their high-end workstations as well as overclocked and silent water-cooled systems.

Dark Base Pro 900 has numerous modularity options to satisfy every desire with lots of features to support special configurations. Aluminum surfaces and steel offer highest stability with a look of extreme elegance. Simply an engineering work of art!
Fully versatile thanks to modular construction, offering an relocatable motherboard tray, repositionable HDD slots, support for even E-ATX and XL-ATX as well as the possibility of an inverse layout
Three pre-installed SilentWings® 3 140mm PWM fans featuring a smooth-running 6-pole motor, fluid-dynamic bearing and funnel-shaped air inlets
Effective full circuit airflow system with innovative noise-reducing vents all around the case
Completely sound insulated case with decoupled elements for motherboard, power supply and drives
Four areas for water cooling radiators up to 420mm on top, front, back and base of the case
Elegant, fully windowed side panel made of tinted and tempered glass
Eye-catching LED illumination with five switchable colors that you can freely position in the case
Integrated wireless charger for Qi enabled devices such as smart phones
Product conception, design and quality control in Germany
Applications:
High-end workstations and desktop PCs
High-resolution gaming and multimedia systems
Extremely overclocked systems
Super silent water-cooled PCs
Feature Details
Unrivaled Flexibility
Motherboard tray with enhanced possibilities to suit individual space requirements

Completely relocatable and usable as a test bench
Adjustable to three different heights
Installation alongside the left panel for an inverted layout

Repositionable HDD tray for individual space requirements inside the case
E-ATX and XL-ATX support permits installation of practically any motherboard
Installation options of up to 7 decoupled HDDs, 15 SSDs and 2 optical drives
Impeccable Cooling and Silence
Three virtually inaudible SilentWings® 3 140mm PWM fans offer unrivaled and uncompromising performance with a broad range of amazing features:

6-pole fan motor for very low power consumption and less vibration
Fluid-dynamic bearing with copper core enables a super long life span
Unique airflow-optimized fan blade design
Fan frame with funnel-shaped air inlets produces high air pressure
High quality IC motor controller reduces electrical noise

Intelligent full circuit airflow system with noise-dampened vents all around the case
Advanced PWM hub and manual fan controller supports up to four PWM and four 3-pin fans
Installation of up to six additional 140mm fans or up to seven additional 120mm fans possible
Ready for water cooling radiators up to 420mm with four mounting slots:

Front: 420mm – Top: 420mm – Back: 140mm – Base: 280mm

Built-in insulation in front, top cover and side panels
Decoupled motherboard tray, power supply tray and drive slots for reduced vibration and noise
Advanced Assembly and Handling
Generous space thanks to repositionable single HDD slots
Impressive features permit individual configurations and setups
Customizable cable management thanks to carefully placed pass-throughs
Two cleanable dust filters that can be conveniently removed from the front
High-quality Materials and Elegant Design
Premium aluminum surfaces
Steel parts from 0.8mm to 1.0mm for highest stability
Compatibility with all be quiet! products and all available graphics cards
RGB LED illumination with five switchable colors that can be freely positioned
Wireless charger for Qi enabled devices (e.g. smart phones)
Elegant side window of 4mm tinted and tempered glass
Outstanding Service and Support
3-year manufacturer's warranty