Controlador iluminación RGB con 4 tiras/conectores
Reservar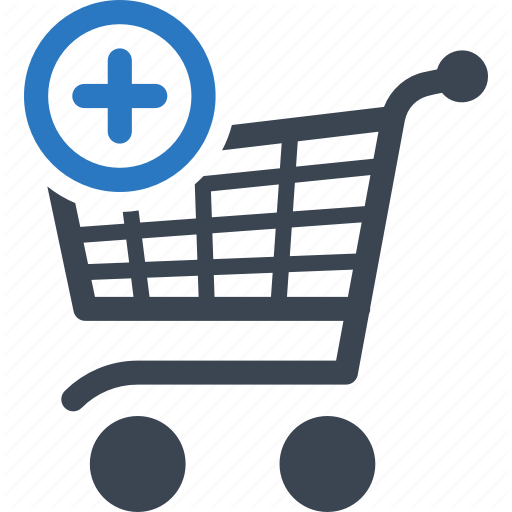 MPN/Ref: 90MP00X0-M0DAY0
EAN/GTIN-13: 4712900968514
Fabricante: Asus
Garantía: 2 años
Pulsa para mas informacion en web del fabricante
ASUS ROG Aura Terminal Addressable RGB Controller with four-ports, three magnetic LED strips, Halo and AURA Sync RGB software
ROG Aura Terminal Addressable RGB Controller features four-ports for controlling up to 210 addressable RGB LEDs
Includes Three (3) Addressable RGB Magnetic Backed Lighting Strips with extension cables, cable ties and additional adhesive strips
Flexible Mounting and Power Options with adhesive strips or standard 2.5" mounting holes, and USB or Molex power options
ROG Halo Software intelligently casts RGB lighting backlighting effects into the room when playing games or watching movies
ASUS Aura Sync RGB lighting features a nearly endless spectrum of colors with the ability to synchronize lighting effects across an ever-expanding ecosystem of Aura Sync enabled
What is ROG Aura Terminal?
Featuring four independently controllable addressable RGB headers*, ROG Aura Terminal lets you synchronize colors and lighting effects with other Aura-enabled gear, or enjoy lighting that reacts to onscreen action for an enthralling gaming experience.
* Each channel supports up to 90 LEDs per channel and 210 LEDs in total, equivalent to a maximum of 4.2 meters of addressable LED strips.
Versatile illumination
ROG Aura Terminal can be installed inside the PC or on the desk, extending options to personalize your living space with the full gamut of colors and effects. This flexibility makes the Terminal central to creating a cohesive visual theme across your entire system or for making small or big-screen gaming more immersive.
Features

Aura Software support
Halo Software support
4 built-in lighting effect (Rainbow, Comet, Starry night and Logo lighting in RED)*
* Please note can only change the built-in effect while Aura or Halo software is off

Contents

1 x QSG
2 x 30cm ROG addressable RGB strips
1 x 60cm ROG addressable RGB strip
3 x extension cables
1 x 45W power adapter
1 x DC to MOLEX cable
1 x Micro USB to USB 2.0 Type-A data cable
1 x Micro USB to 9-pin header data cable
3 x packs of 3M double-sided tape (5cm)
1 x ROG stickers
2 x ROG cable ties

Dimensions

L 100 X W 70 X H 20 mm

Inputs

USB 2.0 CONNECTION FOR DATA:
- USB 2.0 9-pin header cable for internal case lighting.
- USB 2.0 Type-A cable for external case lighting.

12V/19V DC INPUT FOR POWER:
- 12V 4-pin molex to DC adapter cable for internal case lighting.
- 19V DC power adapter for external case lighting.

Outputs

4 channel addressable RGB*
* The addressable RGB header supports WS2812B addressable RGB LED devices (5V/ Data/ Ground), and each channel with a max of 90 LEDs and total channels support a max of 210 LEDs.

Hardware Requirements

PSU with a free Molex socket.
PC with a free USB port or free USB 2.0 header.

Minimum System Requirement

AURA:
- OS: Windows® 7/ Windows® 8/ Windows® 10

HALO:
- OS: Windows® 10 64-bit
- Graphics: Dedicated VGA*
* HALO does not support intergrated graphics (iGPU). Please connect your display to a DP/HDMI port located on your VGA card.

Recommended System Requirement

AURA:
- OS: Windows® 10 64-bit

HALO:
- OS: Windows® 10 64-bit
- Processor: 6th Generation Intel® CoreTM i5 or above/
AMD 1st Generation Ryzen 5 or above.
- Graphics: NVIDIA® GeForce® GTX 900 series and later/
AMD Radeon R9 series and later.