Disco Duro 3.5, 7200RPM, 2TB, SATA 6Gb/s, 64MB-cache. Canon LPI: 6,59 €.
Reservar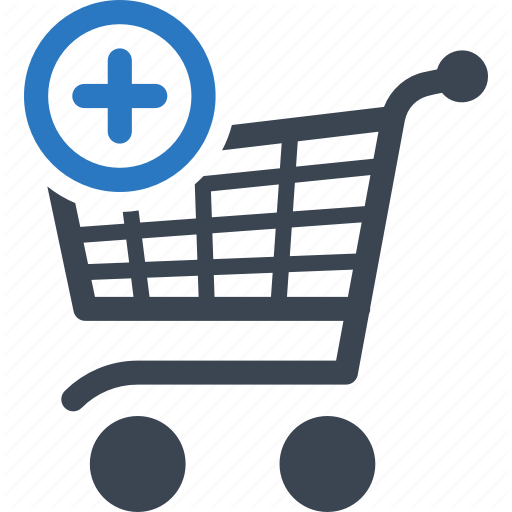 MPN/Ref.: DT01ACA200
Fabricante: Toshiba
Garantía: 2 años
Pulsar para + informacion en enlace externo del fabricante
Toshiba's DT01ACA series of 7,200 rpm 3.5-inch HDDs deliver up to 3 TB of storage capacity. Optimized for use in consumer and commercial desktop computers, All-in-One systems, gaming PCs, external storage and applications where capacity, performance and reliability are critical.
Key Features
Up to 3 TB of Data Storage Capacity
3.5-inch, Low Profile Form Factor
7,200 rpm
SATA up to 6.0 Gbit/s
Advanced Format (AF) 512e Sector Length
Applications
Consumer Desktop Computers